#28daysofwriting
Why are some things so hard to turn into a habit? Why do we stop doing some things that used to be good habits?
Running used to be a habit…
Yesterday I came across a Tweet that referenced Tom Barrett's #28daysofblogging.
Like running, I have started and stopped blogging more times than I care to admit. You can see some of those efforts in this blog. However, there are many more false starts in blogs associated with work and as part of a Weebly site. There are still more ideas listed on paper in lovely Moleskin notebooks and on my phone as notes to myself.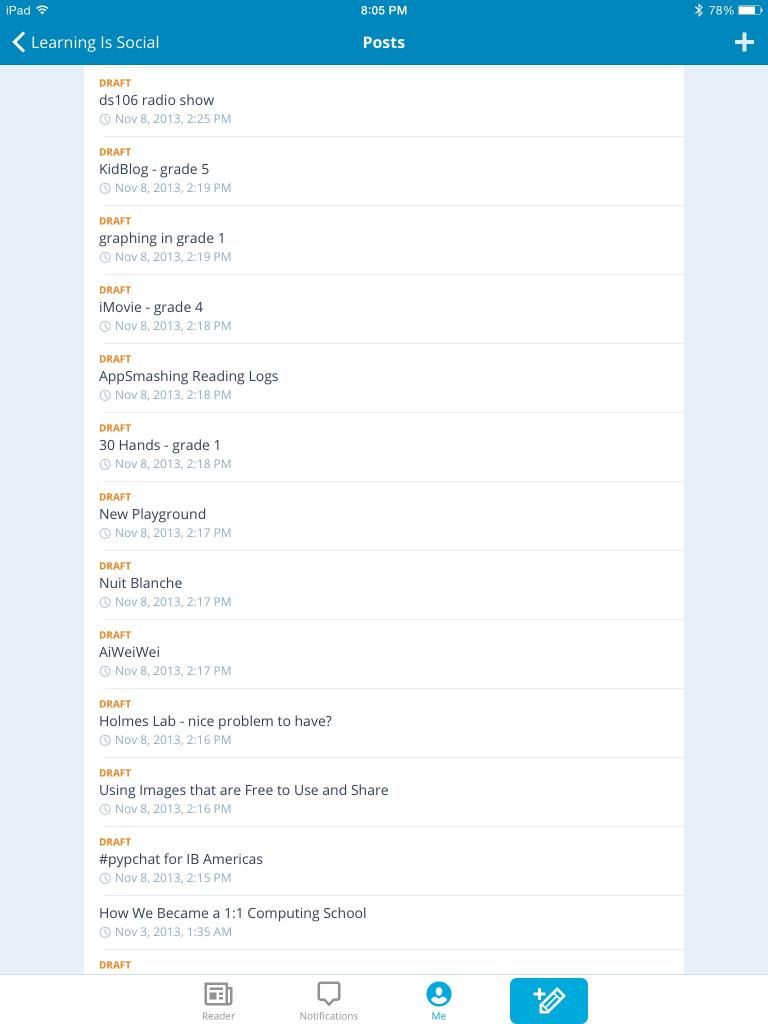 Tom's challenge to write and post for 28 days in a row sounds like it might help me turn writing into a bit more of a habit.
The Plan
What: They always say that if you have a goal that you should share it with others to make yourself more accountable. So here it is: my goal is to write for 28 minutes on each of the next 28 days. The topics may be varied (apologies, in advance) but part of the goal is to not over-analyze what to post/ what not to post and just get it out there.
When: How hard should it be to find the time? I have a 1-hour commute by public transit twice a day – surely I can squeeze 28min of writing into my online reading!
This post was drafted on the way into work and corrected on my way home (apparently I make many typos at 7:15am). Total writing time = 30min Images were added after I got home – not a bad use of time!