A Day in the Life of an ICT integrator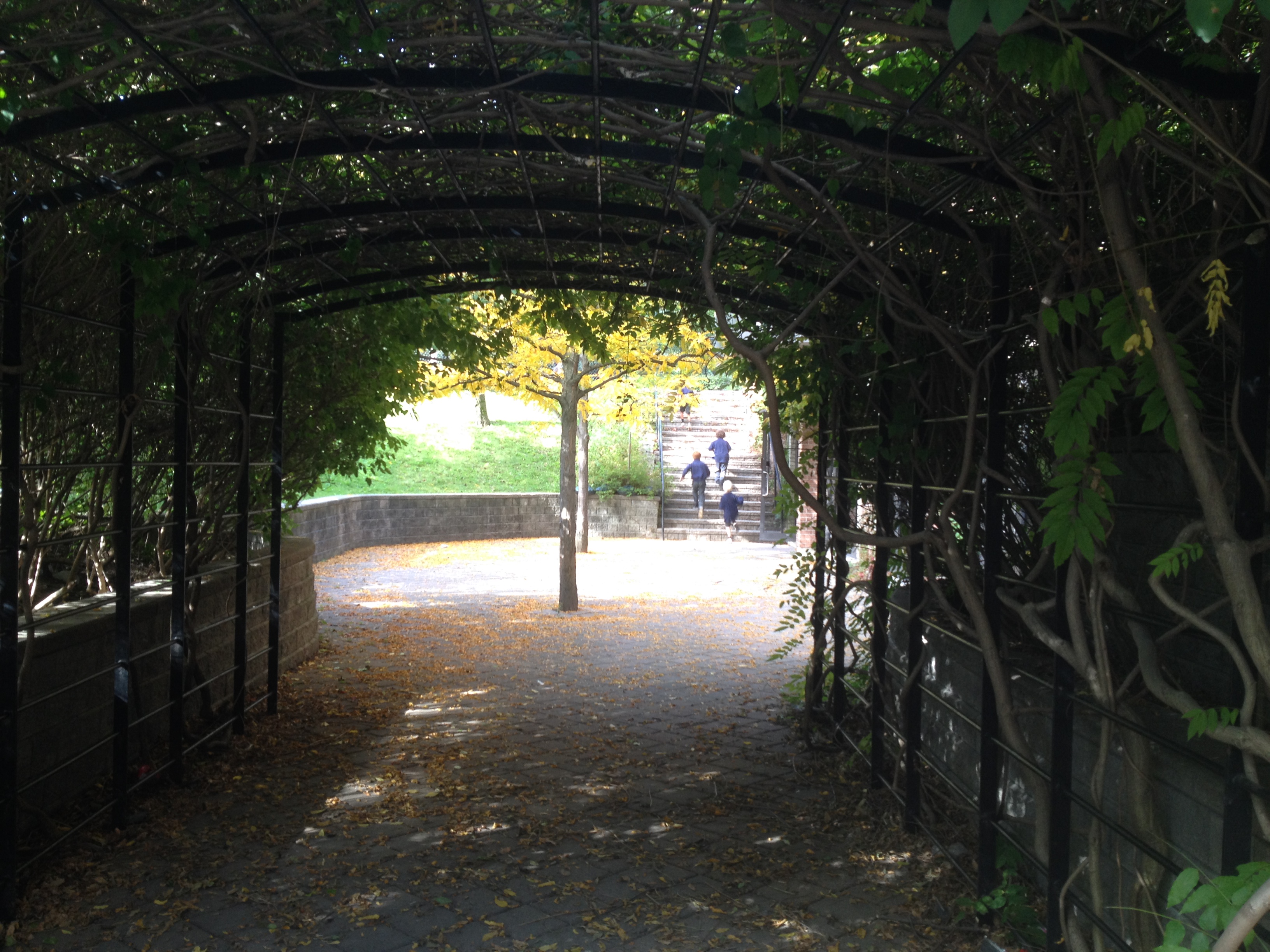 Back in mid-September at the end of the school day I was feeling exhausted and couldn't really figure out why so I decided to make a list of everything I did that day. It was still very early in the year so there was still a lot of prep work to do but I thought it might be interesting (maybe not…) for others to look at a day in the life of a Primary School ICT Integrator.
September 17, 2013
Arrive and settle in (8:00-8:20) – My morning ritual always includes opening up my Google Apps (Mail, Calendar and Drive) and getting oriented with what is on for the day. I'm not a morning person (I really didn't think that through when I chose teaching!) so making a latte with my Nespresso machine is my guilty pleasure to enjoy while looking at what's in store for the day.
Set up student accounts (8:20-9:15) – Since it is the beginning of the school year, we need to set up student accounts for the online programmes that we use. Since I teach Kindergarten – grade 5, I set up the programmes that the students in our 10 Primary class use. Mathletics makes it easy for an administrator to manage both student and teacher accounts. Raz-Kids operates on the premise that teachers should set up and manage their own classes. While I understand the sentiment, teachers find that too much to do at the start of the school year so I do it for them. I then email the teachers a reminder of their own log-in information and print out log-in cards for their students.
Teach Grade 2 class (9:15-10:15) – This was the first class for the grade 2s and they were so excited to get their hands on their iPads! They are scheduled on Day 1 but we skipped our class on the very first day of school so that they could spend the time getting comfortable in their homeroom and get to know their teacher. This is our first year with 1:1 iPads in K-2 and in this introductory class we developed agreements about appropriate care and behaviour. Because the students had a set of 6 iPads in their classroom last year, they had many suggestions to make. Then, in small groups the students looked at how all the apps were organized and as a class we named each page of apps. We had a discussion about asking for permission before taking photos of anyone and then practiced those skills. I provided an intro to Skitch then students annotated their images and deleted unwanted photographs. Finally, we closed any open apps and wrapped up the class.
Supervise SK-2 Recess Duty (10:15-10:40) – Though I often wish that this was a break for me too (especially in the winter), it is always great to spend time with the students in a non-academic setting.
Coach Team (10:40-11:40) – All of our teams practice during the school day. In grade 5 we alternate with one hour of Physical Education and one hour of practice each day. On this day, I was with my Cross-Country team. After the students changed, we went outside and continued to learn our active warm-up. The plan is for the warm-up to become second nature and something they just "do" automatically and independently when we come out for practice. After a short discussion about the reason for warming-up, students were give a choice: run for 20 minutes or stop running after 10 minutes and do some high-intensity circuit training. About half the team opted to keep running. At 11:20, we wrapped up with a little stretching and goal-setting before heading back inside to change for lunch.
Eat Lunch (11:40-12:10) – We are so lucky to have a hot meal available every day!
Provide Teacher PD (12:30-1:00) – Since she is new to the classroom this year, I met with our grade 1 teacher to go over how the Teacher Dashboard for raz-kids works, what the students can do and what she can see/ control. Although it is time-consuming, I love spending one-on-one time helping teachers with what they need at a time when they need/ want it.
Plan/ Prepare for Another Meeting (1:30-2:30) – The following day we were going to have a meeting with some school administrators and since my colleague and I weren't sure what the focus of these meetings was going to be, we met to post a series of questions and suggestions on the agenda that we thought we make for valuable discussion and then brainstormed a list of projects that we need to find time to consult one another about.
Update Teacher Reference Site (2:30-3:30) – I wanted to provide teachers with one place to access all online subscription information (programmes and passwords) rather than only in a series of emails so I started a Teacher Reference Page on our Student Reference Site. This sounds straightforward but I didn't know how to make one page of a Google Site accessible only to a small group. Once I found out how to set up page-level permissions so that teachers could access the page but not students, I found a colleague to test it with me before beginning to update it with information about all of our online subscriptions.
Checked in with the IT Team (3:30-4:00) – I stopped by our brand new HelpDesk to check in with my colleagues. Together we scheduled a time to visit classrooms and change student passwords (we've had Active Directory issues…), updated our To Do list for the iPad rollout and confirmed what still needed to be done about the grade 5 laptop storage cabinets.
Answer Random Questions  – Throughout the day, colleagues either stopped me or came by to ask about flash updates, what was bookmarked in the browsers of student computers and how to access documents on the student reference site. At the end of the day, I was responded to emails about how After School Programme staff could access our school calendar and if/how teachers could sign their own children up for our online learning programmes.
My personal To Do list seems to always be extensive and I never feel like I can get enough accomplished in a day – but looking back at a full day like this makes me feel better because it illustrates that I really am filling my day by trying to uphold our mandate to teach and provide support to both teachers and students. Phew!