Reflecting on Camp Magic Macguffin
I am now back from my holiday in Paris and can properly embed my video Solving the Mysteries of Camp Magic Macguffin that was completed before I left and before watching Martha and Alan's final videos:
Thoughts About Camp

At Camp this summer, it became very clear, once again, that life really easily gets in the way! I attempted to participate in ds106 back in January 2012 and didn't really get much done. Being able to participate during my school holiday this time around certainly increased my participation (at least once school ended). I was very surprised to see that in the 4 weeks that I paid attention to Camp, I posted: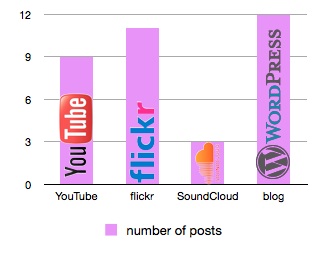 While these may not be huge numbers, it's much more than I have ever done before. I think that I would like to enroll (or at least follow along) with the open online session that begins in the fall since I seem to have pretty much missed the visual and design weeks as well as much of the audio work.
Successes
It felt like things finally started to come together as I worked on my last video, Solving the Mysteries of Camp Magic Macguffin, and the importance of story became evident (I know that should have been more obvious from the beginning, it IS called Digital STORYTELLING after all!) I thoroughly enjoyed the experience of making that final film and hope to create more in the future.
At the ISTE Conference in June, I had decided to revamp my approach to teaching ICT around some broad themes:
beginning of the year – getting set up, creating avatars, QR codes
presenting information – design considerations when using any programmes
design process/ robotics/ programming
making global connections – how can students in every classroom connect with real people somewhere globally?
gathering information – searching the web
media literacy – crap detection, copyright and creative commons
film
I am curious about using something like the ds106 assignment repository to help with this.
Wishes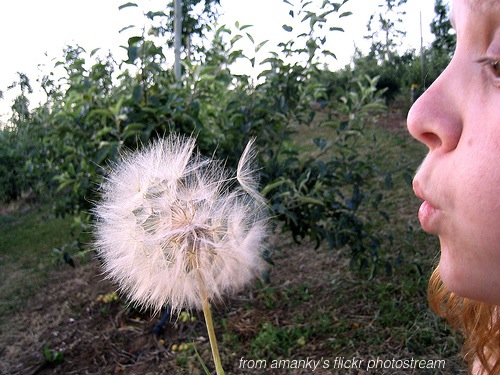 I was surprised by the relatively small number of posts I saw from other open-online participants. Maybe their feeds didn't work, maybe they weren't tagged correctly, maybe I just missed them but I wish that I had seen more of what the other 56 participants were up to.
I also wish that I had taken more time to comment on the UMW students' blogs. Wow was I impressed by Chanda and I didn't tell her that nearly often enough! I hope that they continue to use their blogs so that I can follow what they are up to.
Plans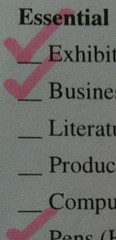 I plan to continue a blog (not sure if it will be here or elsewhere) and I plan to incorporate various media into my blogposts to support my ideas. I plan to use the ds106 Assignment repository to get ideas for these.
Thank you to everyone involved with making ds106 happen. I'll be following along in the fall and hope that life won't get in the way too much!